Ephesus Consulting is an innovative consulting firm based in Cornelius, North Carolina. We provide the highest caliber of consulting expertise to our client partners - helping them to transform their organizations and reap the benefits of game changing innovations. Our suite of services is based upon the Four Facets Innovation Model first released in the book Customer Focused Process Innovation: Linking Strategic Intent to Everyday Execution.
Rapid Solutions
Ephesus Consulting offers three programs to immediately help your organization. Over a 6-12 week timeframe, we can help you identify major savings opportunities, understand your competitive and operational opportunities, or redesign your innovation management process.
 
Enterprise Cost Reduction
Our systematic approach to examining the spend across an enterprise and compiling a list of cost savings opportunities, then confirming the list with key stakeholders and prioritizing the list for capture.
This allows your company to know where costs can be eliminated with the option of acting on it.
Historically, Ephesus has identified close to $35-45 million for every billion dollars in revenue of an organization.
This approach also serves as a great health check on your organization—letting you know where there is excess … and where there is room to beef up.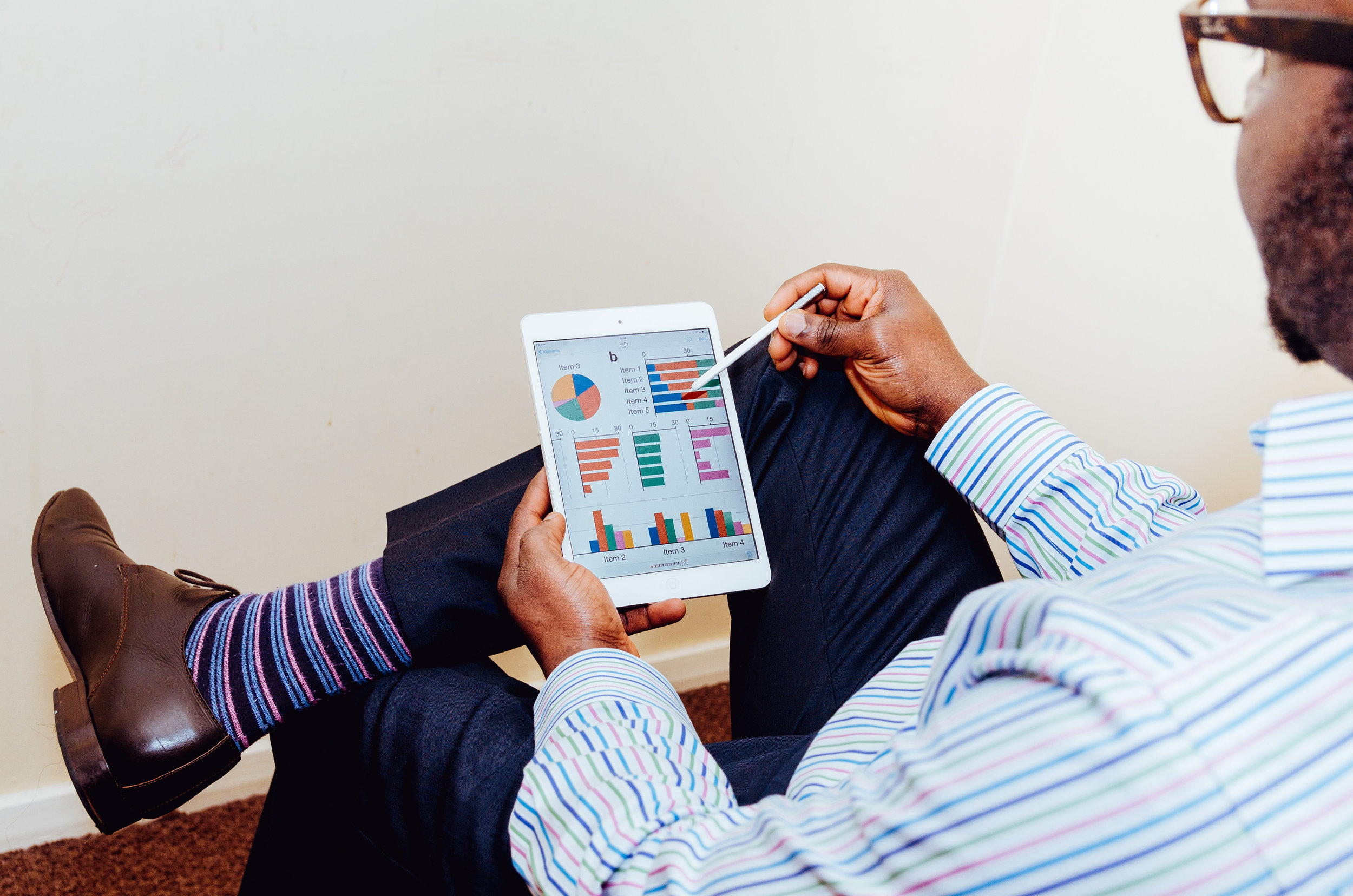 Innovation Portfolio Management
We're not referring to a PMO. We're talking about—setting up and training an organization to operate an innovation portfolio. Our innovative approach gives you the capability to do much more than simply track projects. We help you identify initiatives, craft an initial solution design, develop a business case, rank the initiatives against each, and arrive at an optimal investment of resources. And then we help you set up the processes to manage the portfolio on an ongoing basis. As the process culls initiatives not forecasted to deliver benefits and rightsizes investments, you'll find the investment pays for itself. Even better… it supercharges the competitive capabilities of the organization.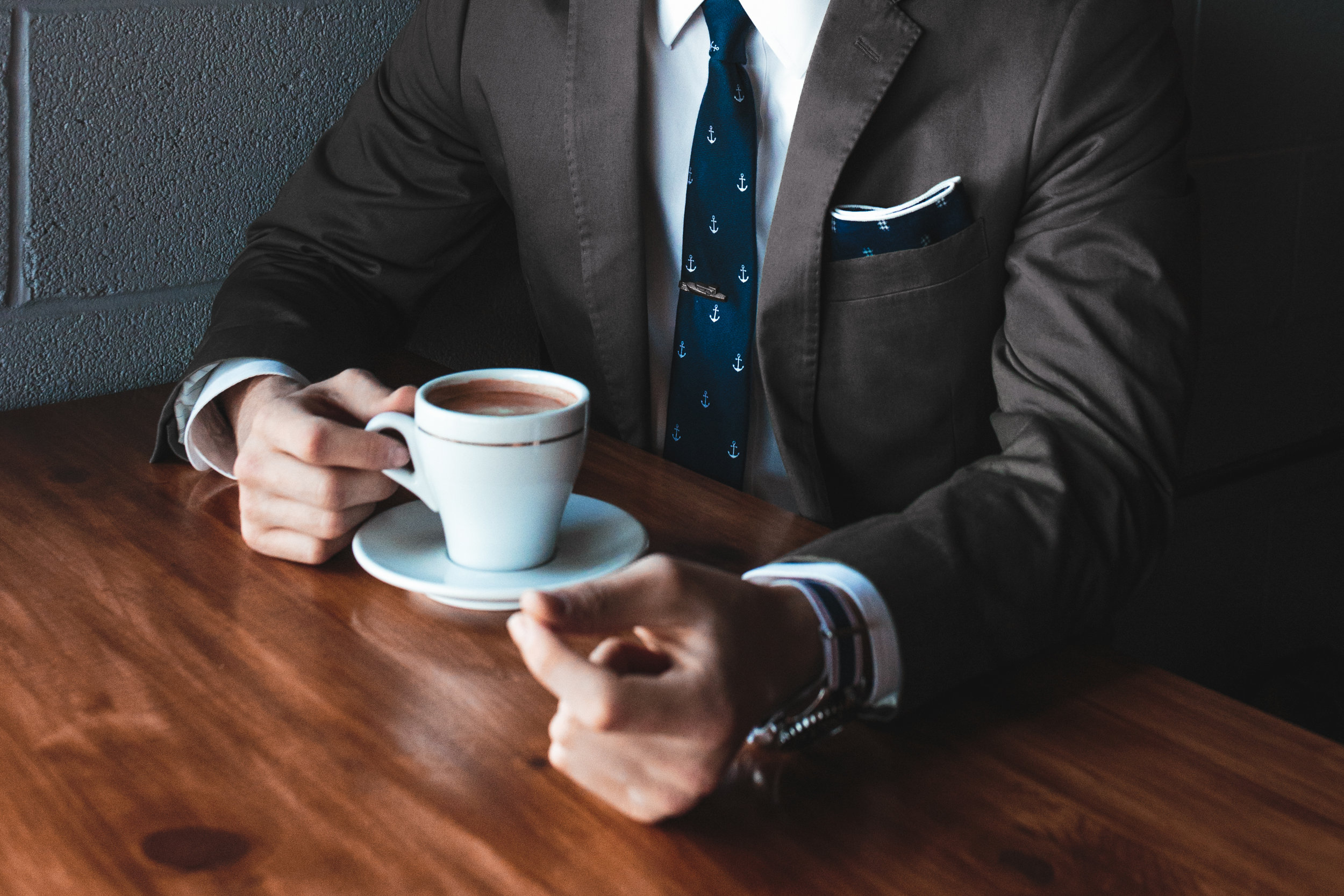 Enterprise Opportunity Assessment
This program is a high level look at the strengths and weaknesses of your enterprise.We not only conduct interviews of key stakeholders, we directly observe your operations in action. The result is a list of improvement ideas that can be ranked, vetted, and pushed into an innovation portfolio. This approach is broader than cost reduction (although some cost reduction ideas may be brought to light)and allows for a holistic perspective on the ongoing activities and potential of an enterprise. It is a great tool for venture capitalists and executive leadership teams.